![endif]-->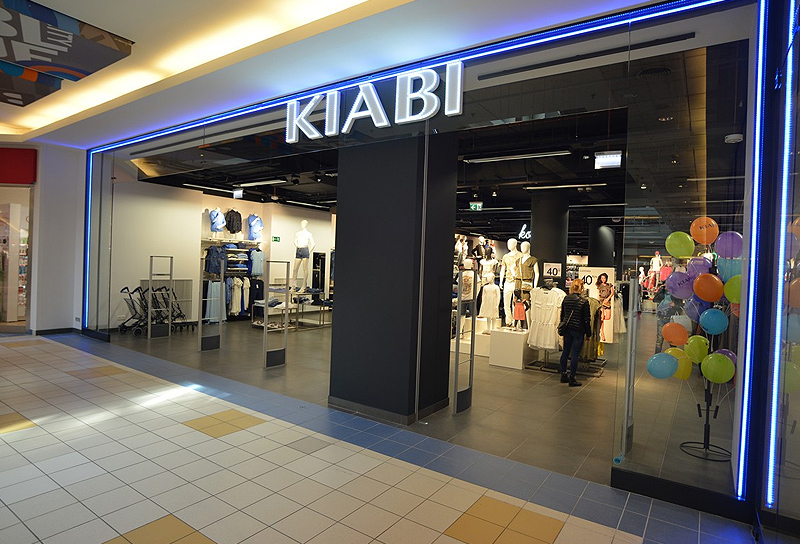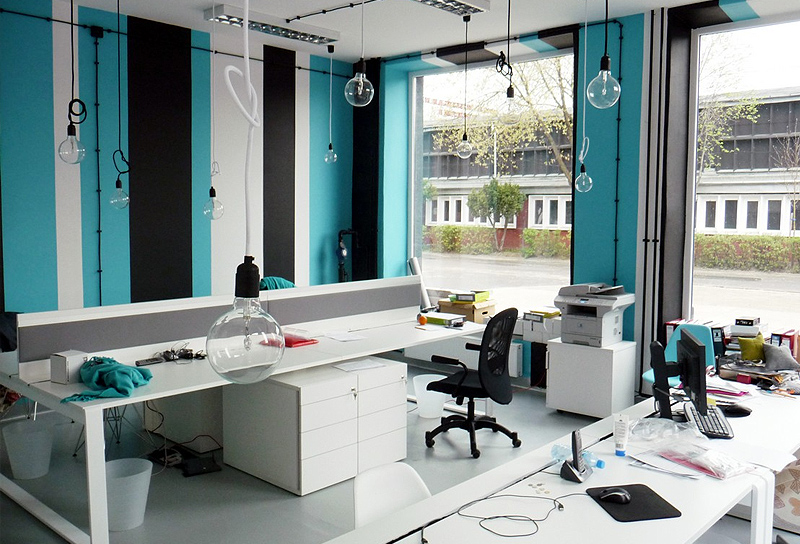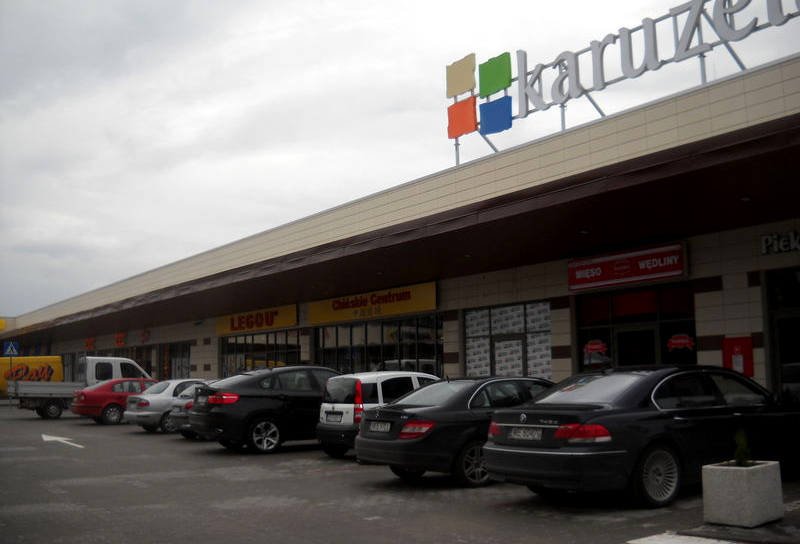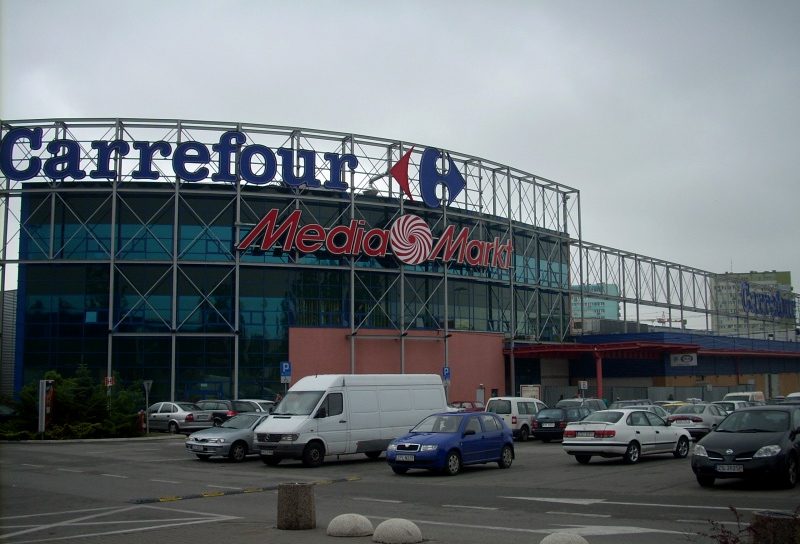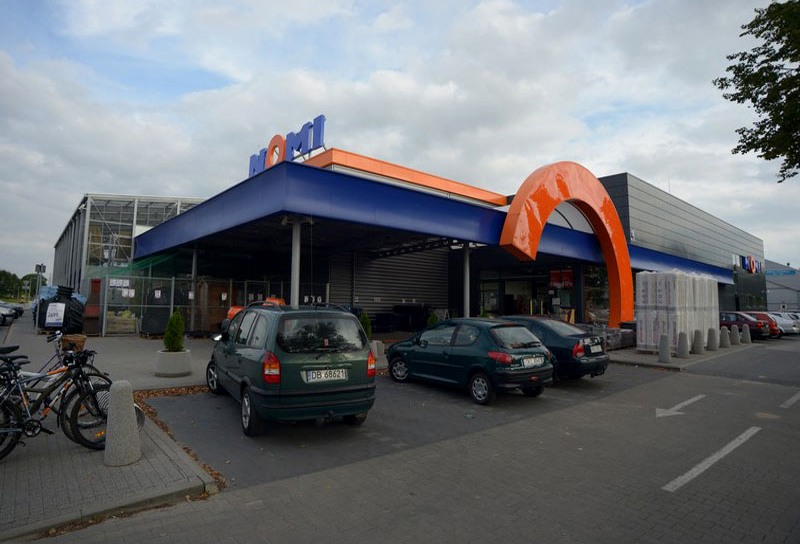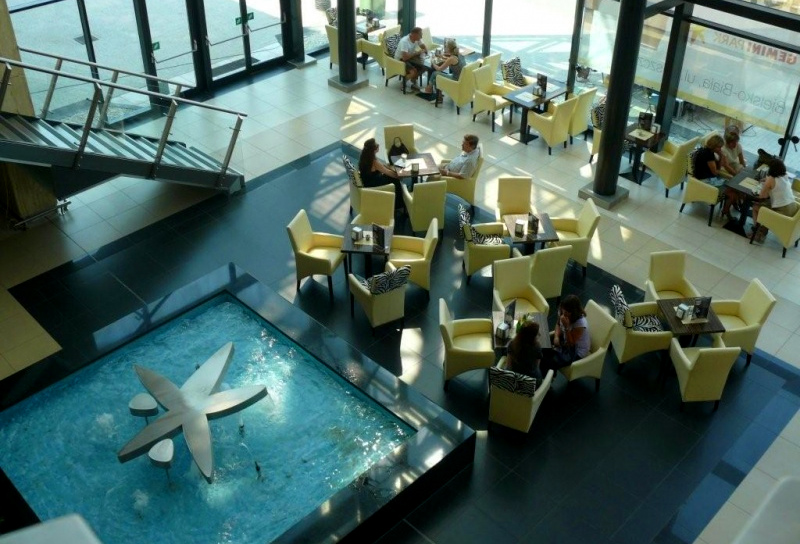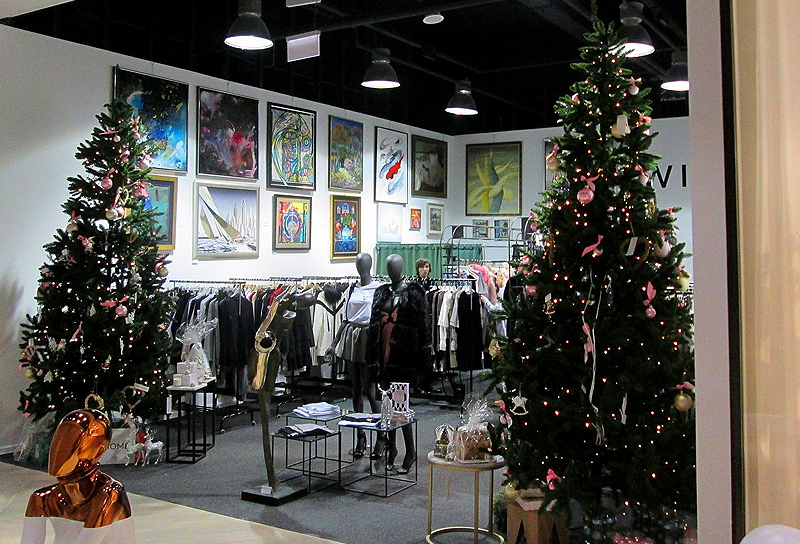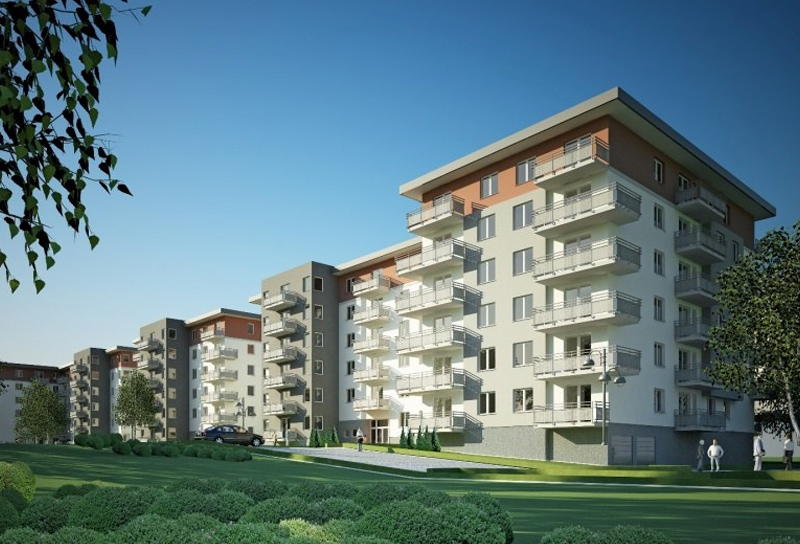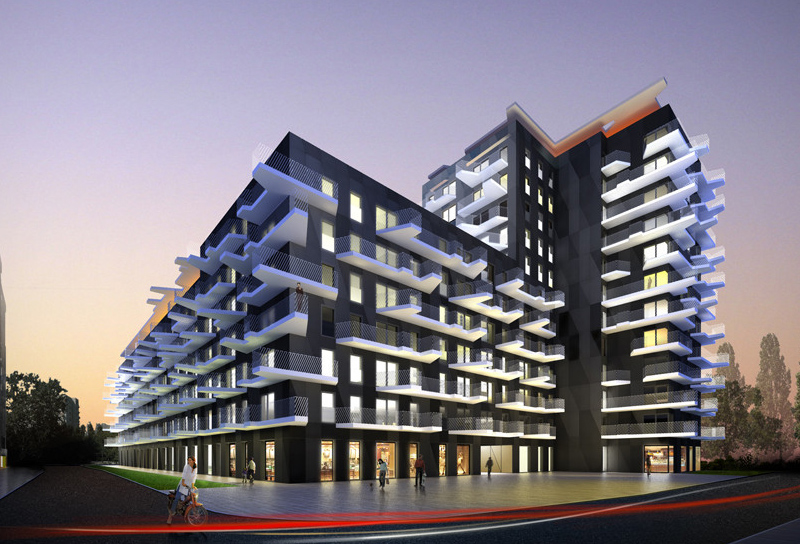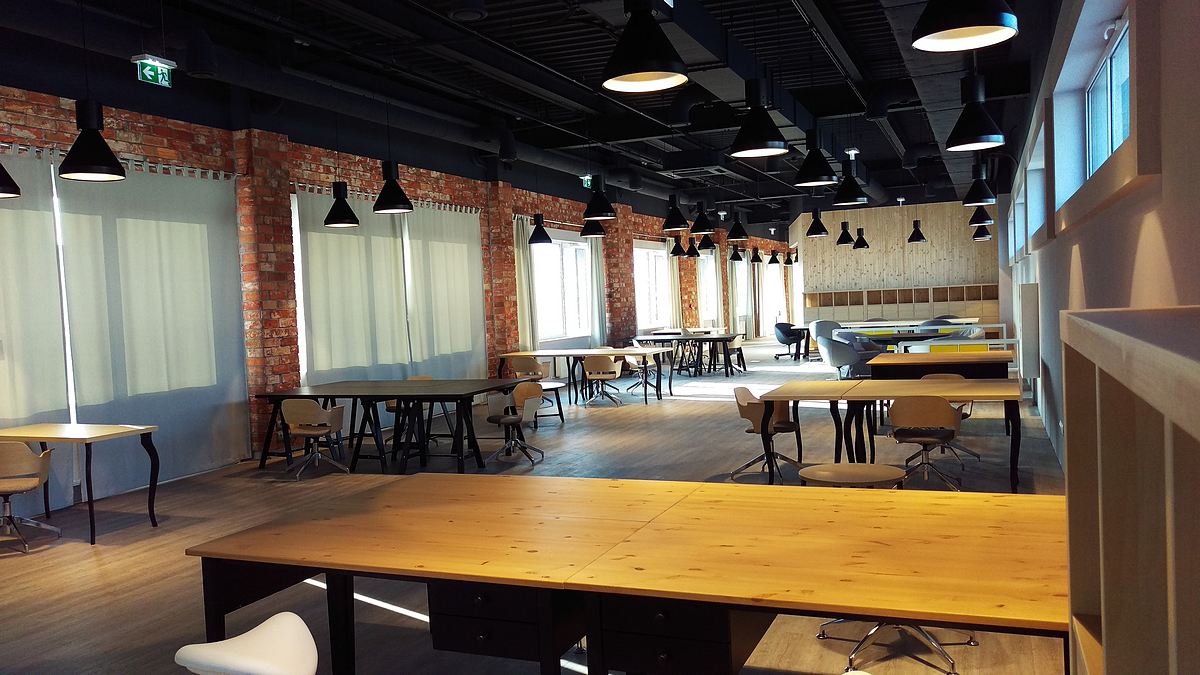 Project management / Investment management and supervision
Checking the design scope and indication of any possible unbalanced works.
Preparation of the bill of quantities.
Maintaining continuous contact with potential contractors, problem solving, clarification of issues, arranging of meetings as well as taking and maintaining notes during the tender meetings.
Preparation of consistent tables of costs from individual contractors.
Analysis of received offers.
Assistance during the appointment of the Contractor (we are maintaining a database of proven contractors from any part of Poland <for particular trade>).
Assistance in preparation of a secure Contract.
Investor representation in the administrative and legal scope, handling of ongoing affairs and obtaining of final formal decisions needed in the construction process.
Ongoing control and evaluation of works progress as well as economic analysis.
Carrying the weekly construction meetings to solve current problems occurring at the construction site.
Coordination of design & implementation, arranging of meetings with designers and contractors.
Documentation of current progress of works by preparation of reports (descriptive and photo reports).
Tenants coordination at the commercial premises, so-called boutique coordination.
Provision of supervision inspectors according to law requirements (construction-structural, road, sanitary and electrical trades).